HOW VOLT ELECTRIC BIKES CAME ABOUT
From humble beginnings of the founders to perfecting and supplying an electric lifestyle like no other. E-Bikes, (Electric Bikes, Electric Cycles, however you call them) in our humble opinion, is easily the best travel life-hack the world has to offer.
IN THE BEGINNING:
The year was 2015.

The iPhone 6S just came out and Adele is number 1 on the charts. While most of the world wasted their time dreaming of hoverboard-mounted lasers, joining wild pyramid schemes and googling Caitlyn Jenner, three mates from Brisbane spurned these distractions and turned their youthful, entrepreneurial beards toward the thing they loved the most – a solid, uninterrupted morning commmute.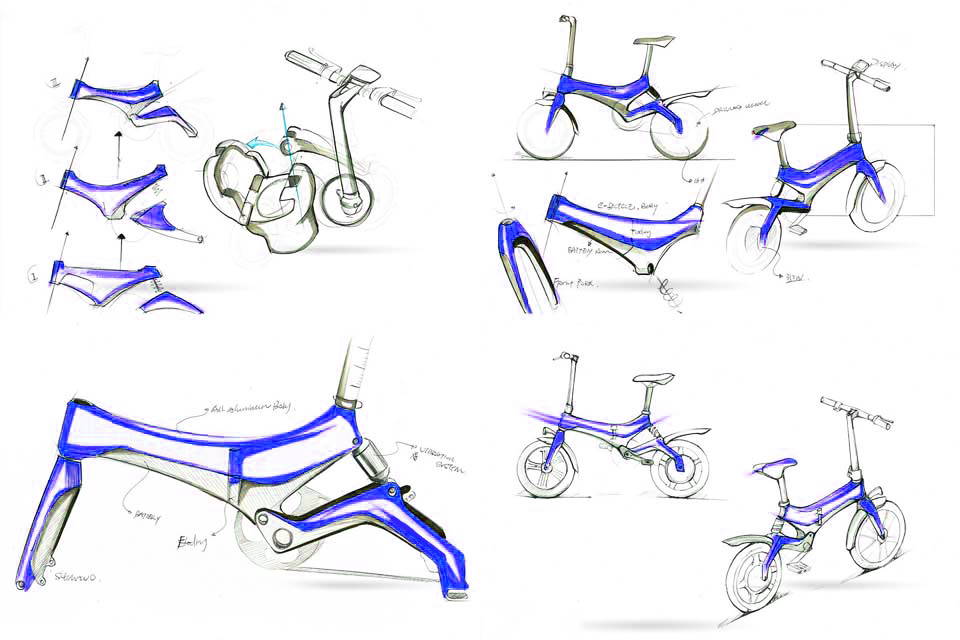 A NEW WAY TO MOVE.
Jason, Harvey and Alex were their names and moving around was – luckily for us – their game.

Perhaps inspired by the impending release of Furious 7, the trio decided to up the ante on their adventuring and set off for the ultimate urban joyride. Forgoing the comfort of an air-conditioned car stuck in peak hour traffic, they modified an old road bike and filled it full of 'tech' (electric motor and all the works), a handful of aviator sunglasses and a few cans of beer. It was to be the greatest road trip since that one time they drove all the way to Sydney and back.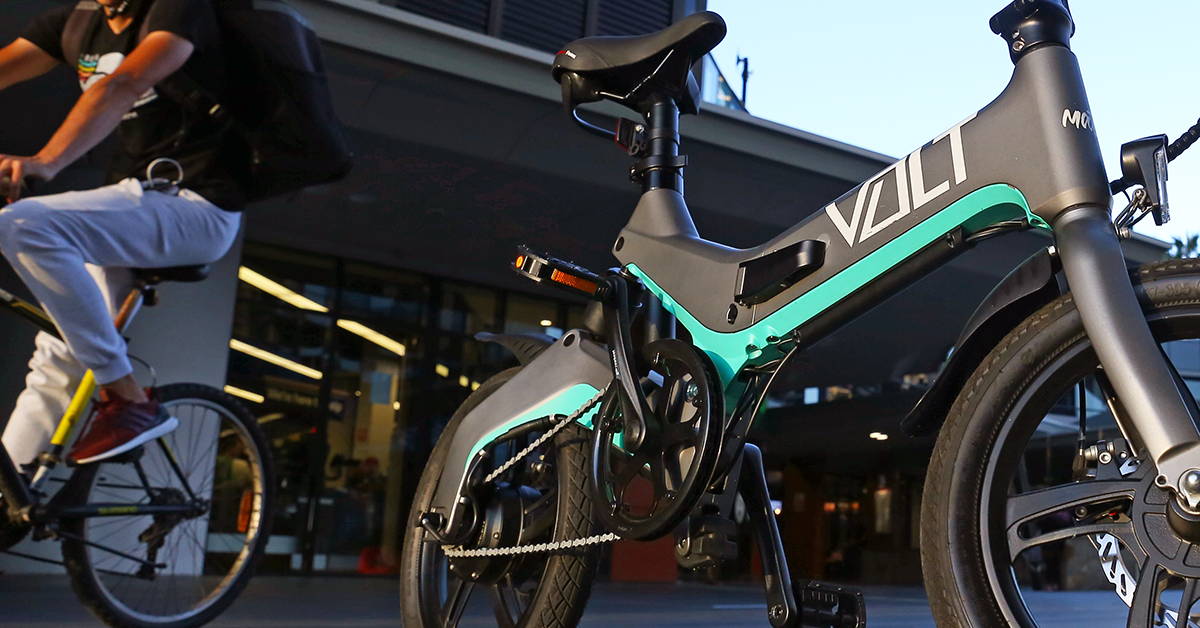 AHA! THAT'S IT!
"Hang on", they said, "Could Electric Bikes be something others would be interested in?"

Yep, the trio had seemingly stumbled upon the holy grail of modern commutes - ELECTRIC BIKES! They thought it was an ELECTRIC idea and thankfully their attention spans were longer than their tiny, tiny shorts. VOLT Electric Bikes was formed not long after. The rest, as they say, is history.Today, VOLT's factories can churn out over 250 vehicles a day and rocket them across the globe. They employ more than 300 staff worldwide (many of whom don't even have beards).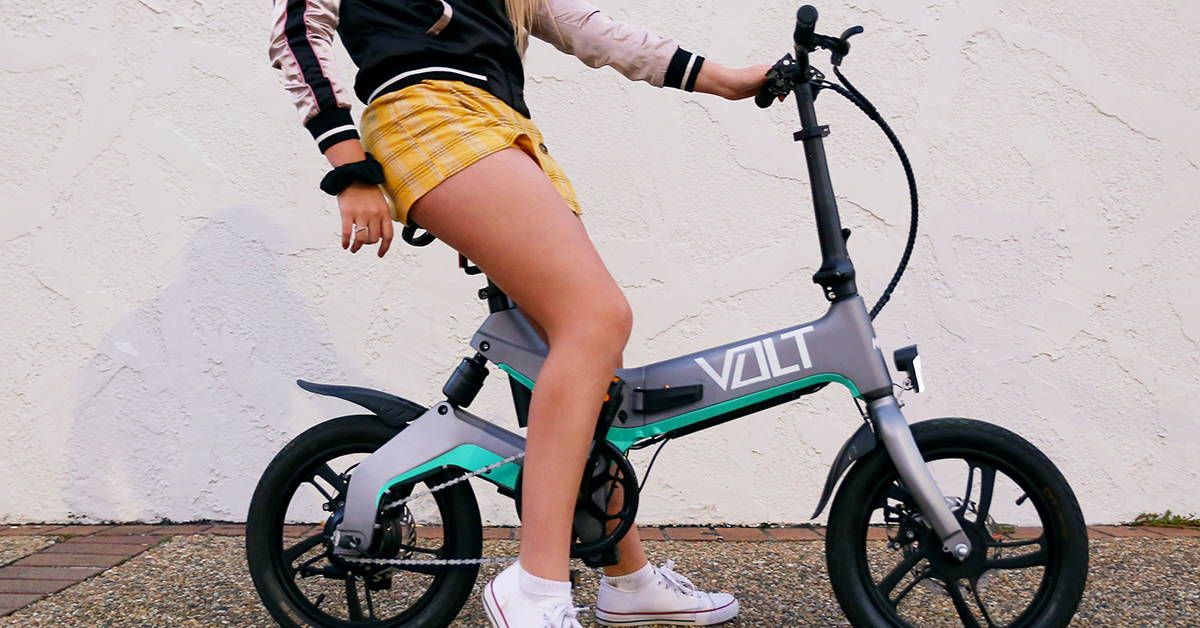 SO,
what are YOU waiting for?
We are committed not only to bringing you the best E-Bikes, ever.
If you have any questions, please,